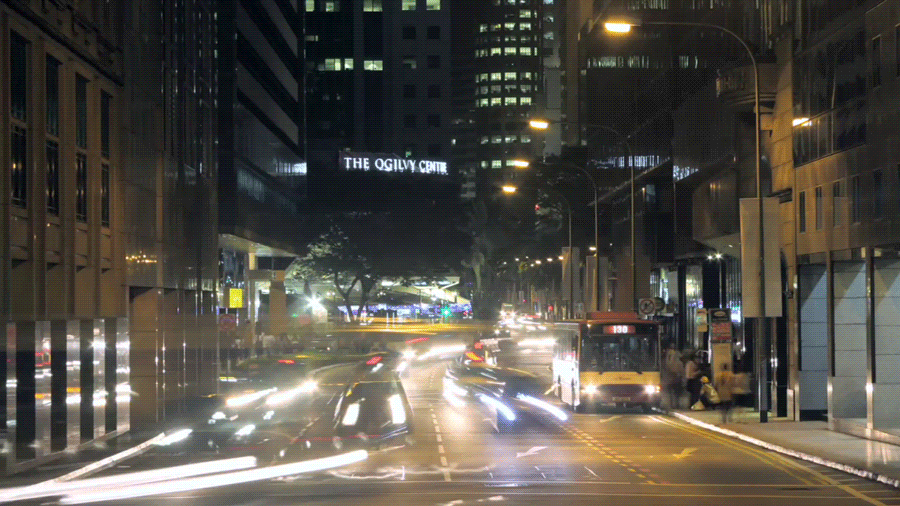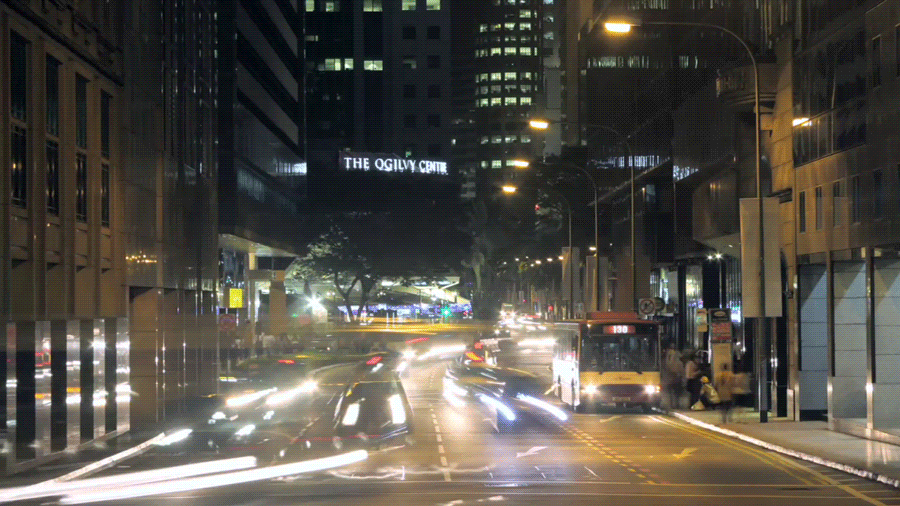 We Believe in Collaborative Thinking that Defines, Crafts and Evolves Meaningful Brands.
​
​
(above our final developed brand logo)
​
Kecia Clarke engaged SMB STRATEGIC MEDIA LLC in the summer of 2016 with a very confused brand message. She is an attorney by trade (day job) and has been building a lifestyle personality on the side, but was combining the two in her messaging on her website and media interviews. It was very confusing to us and shared that is was also confusing to her audience. We first embarked on defining who she wanted to be which required making some choices. She had written several lifestyle e-books, established an interior design business and was also a travel agent in her free time. She expressed that her true passions were in these interests and not in the legal world. The Client's current website also reflected her muddled brand offering both consumer legal advice and lifestyle tips in the same space. Who was Kecia Clarke? We created the brand she uses today.
We developed a brand strategy that encompassed her lifestyle interests and created messaging regarding her that positioned her as a lifestyle expert, author & TV personality. We focused her lifestyle personality in four messaging categories Design, Fitness/Wellness, Travel & Inspiration to clearly define her expertise. To help visualize her brand, we created a brand identity featuring a new logo/tagline and colors (see above). We also produced a day-long lifestyle photo shoot to show her in various lifestyle environments to support her four messaging categories: farmer's market (fitness/wellness), Private jet (travel), Interior Design and Exploration Style (see above photo). We secured a personality photographer, makeup artist, NYC celebrity fashion stylist, and celebrity hairstylist to get the looks right.
Finally, we redeveloped her website (see below and click) to reflect the new brand identity and messaging organized for easy navigation and clarity using the new photos to tell her story. These combined efforts created a unified brand that not only is clear to her audience – that is clear to Kecia.
​
Public Relations
We also provided public relations support on a project basis to Kecia Clarke in which we secured media opportunities on FoxNews.com, WebMd.com, and SheFinds.com among others.
​
​
Kecia Clarke - Lifestyle Expert & Personality
SMB Strategic Media's TOTAL Rebrand
Are You Ready? Call Me Now to Learn How We
Can Help You! Just click below to get started.
Fill out the following form and we will contact you shortly to set up a one time Free 30 meeting phone call to discuss your needs.